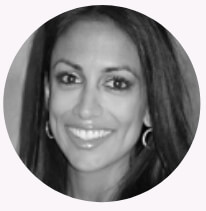 Ashley Hill
Director of Operations
Ashley joined Dr. Flint's practice in 2009. She has a degree in advertising from the University of Minnesota's prestigious Hubbard School of Journalism. As director of operations, Ashley oversees the practice as a whole, as well as manages our website and marketing. Ashley enjoys getting to know patients of all ages and backgrounds, educating them, and reassuring them through their journey. She understands that plastic surgery is a selection process, and earning patients' trust is important.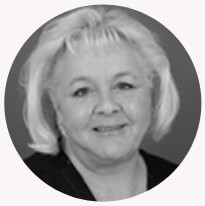 Cathy Fouts
RN, CPSN
Cathy Fouts, RN, CPSN, has been a certified plastic surgery nurse for 18 years and a registered nurse for over four decades. She received her degree from St. Joseph's Hospital School of Nursing and received her nursing degree from The College of St. Francis. She spent the first 20 years of her career in emergency medicine and trauma, making her the perfect asset to our medical team.
Cathy has been working with Dr. Flint for over six years now and loves what she does. Not only does Cathy assist Dr. Flint during surgical procedures, she provides education and emotional support.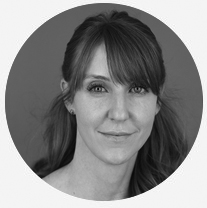 KRISTY KROPF
PATIENT CARE COORDINATOR
Our patient care coordinator, Kristy Kropf, has been working in plastic surgery for 18 years and has worked with Dr. Flint for the past six years. From your first consultation to the moment you finish your final post-operative appointment, Kristy will be with you through your entire journey. Her extensive knowledge of cosmetic procedures combined with her compassionate and outgoing bedside manner help our patients to relax and feel confident in partnering with Dr. Flint to make their aesthetic goals a reality.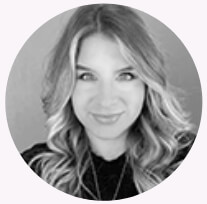 TAYLIR
ADMINISTRATIVE ASSISTANT
Taylir is a certified phlebotomist with nine years' experience. She also has a background as a laboratory technician and as a medical administrative assistant for an ENT practice with a focus on head and neck cancer. Taylir loves the educational aspect of her job and is an enthusiastic recipient of Dr. Flint's passion for teaching. Her empathetic nature makes it especially gratifying when patients go from being unhappy with their bodies to excited about their results and, consequently, their lives.