explore the  FACIAL
REJUVENATION gallery
If you can tell someone has had cosmetic facial surgery, it wasn't done well.
Dr. Flint is fully committed to creating natural results. She points out that
younger faces don't look stretched or tight, so neither should yours. A refreshed
version of you should be the goal, not looking like someone your friends and
family don't recognize.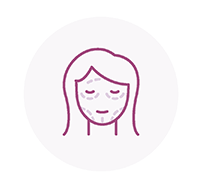 face lift
There are different types of facelifts, and many are marketed very effectively. They promise short scars, short procedure times, and short recoveries. Dr. Flint feels many of these procedures only provide short-term results.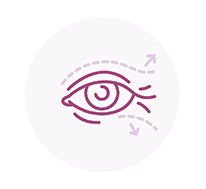 BLEPHAROPLASTY
If you have heavy, droopy upper eyelids or bags underneath your eyes, it is wise to have a consultation with Dr. Flint about what procedure can improve your appearance.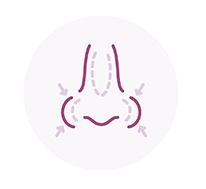 RHINOPLASTY
In all the procedures she does, but especially in facial rejuvenation procedures, Dr. Flint is committed to creating natural-appearing results.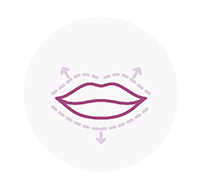 lip lift
Our upper lips lengthen as we age, creating an imbalance in the appearance of our mouths. In addition, the red portion no longer shows as much as the lip turns in toward the teeth.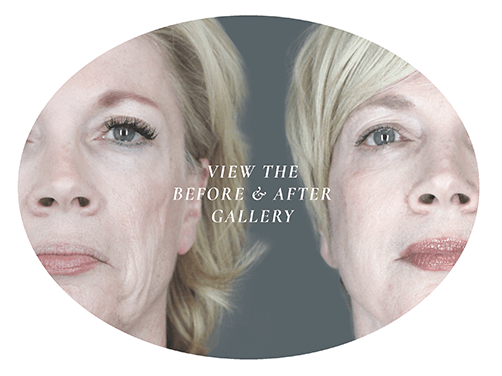 CONSIDERING facial rejuvenation
Dr. Flint has a passion for facial rejuvenation surgeries. She performs three to
four times more facelifts per year than the average reported by the American
Society for Aesthetic Plastic Surgery.
When considering facial rejuvenation, it is so very important that you select
the appropriate Scottsdale cosmetic surgeon to evaluate your appearance and
to perform your procedures. Because there are no scope of practice laws in
Arizona, a doctor does not have to undergo even one day of training in a
plastic surgery residency program to call themselves a plastic surgeon.
READ MORE ABOUT FACIAL REJUVENATION