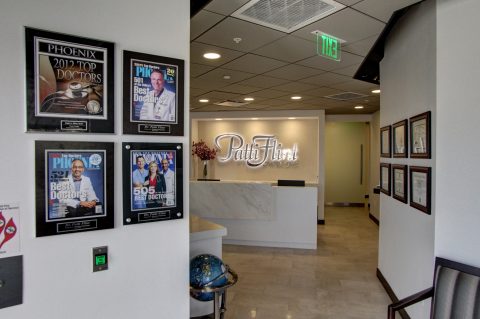 It's official! My Scottsdale staff and I have moved into my new office above the brand new Scottsdale McCormick Ranch Surgicenter. This state-of-the-art, woman-centered surgery center is the first of its kind in Scottsdale; I designed it in an effort to attract the best and brightest specialty care surgeons. I think you will love our new office as well as the expanded services available to you, all in one beautiful location.
A full-service plastic surgery and non-surgical treatment center in a private setting
The 7,000 square foot surgicenter, nicknamed "Scottsdale MRS," is fully accredited and licensed. The center is equipped to hospital standards and staffed by board certified anesthesiologists and surgeons. The facility houses three operating rooms, and private overnight stay rooms are available for those undergoing more extensive surgeries.
Upstairs from the surgery center, my new 3,000 square foot office provides a spacious, beautifully appointed setting for patient consultations, Botox and filler treatments, and skin care.
For your convenience, I will continue to see patients for consultations and in-office treatments at my Mesa office as well. Starting in the fall of 2016, I will perform all plastic surgery procedures at Scottsdale MRS.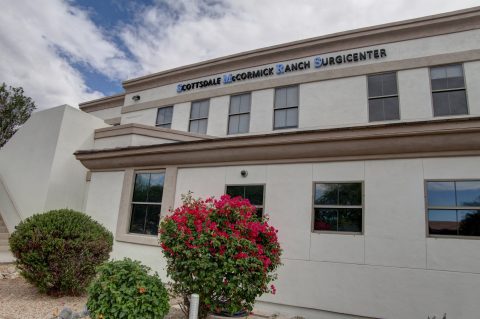 We are Arizona's only SkinCeuticals Advanced Clinical Spa
Our new Scottsdale office is one of the only practices nationwide to be designated a SkinCeuticals Advanced Clinical Spa, giving our patients exclusive access to cutting-edge, innovative skin care protocols. In a relaxing, spa-like setting, my well-trained staff and I provide individualized treatment plans, integrating scientifically proven, medical grade skin care from SkinCeuticals with in-office treatments and peels to help reverse signs of skin aging and improve skin health safely and effectively. I encourage you to read more about our skin care services and take advantage of all the Clinical Spa has to offer.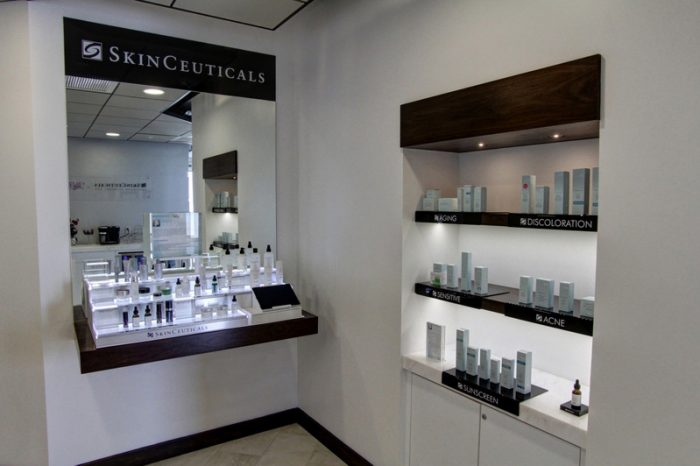 All of the above changes are exciting, but one thing that has definitely not changed is my commitment to providing a superb patient experience, safe, scientifically proven procedures, and natural-looking results. Whether you have been a patient of mine for many years or are just beginning your search for a board certified plastic surgeon in Scottsdale, I invite you to schedule a consultation and see what my new office has to offer.

Tags: scottsdale plastic surgery, Dr. Patti Flint Scottsdale, Scottsdale McCormick Ranch Surgicenter, skinceuticals skincare products, SkinCeuticals Advanced Clinical Spa


Categorized in: Announcements/News