Scottsdale and Mesa Plastic Surgery Information
Dr. Flint is available to provide expert opinion about plastic surgery and related topics. Please contact us for information about surgical procedures, noninvasive treatments, and cosmetic products.
Please click the icons below to review Dr. Flint's media coverage.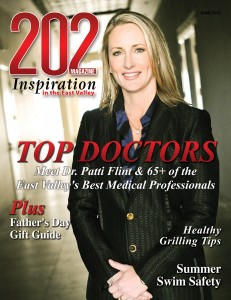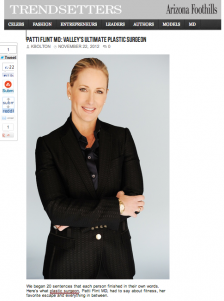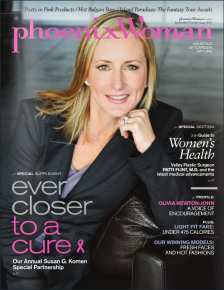 Dr. Flint has also been seen in the following media outlets: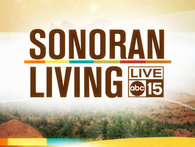 Videos
October 30th, 2014
Watch as board certified female plastic surgeon Dr. Patti Flint describes the tummy tuck (abdominoplasty) procedure from a female's prospective. Visit http://www.pattiflintmd.com to learn more about body contouring procedures like tummy tuck surgery in Phoenix.
Read the full post
October 28th, 2014
Vivamus at condimentum ex, eget lobortis lectus. Sed arcu nulla, commodo in tincidunt vel, malesuada et augue. Praesent ut mi rhoncus, dignissim turpis non, rhoncus purus. Sed tortor magna, aliquet non laoreet ac, scelerisque sed felis. Vivamus eget erat dictum magna tristique cursus et eget mauris. Nulla quis mattis odio. Morbi condimentum nisl eget massa […]
Read the full post